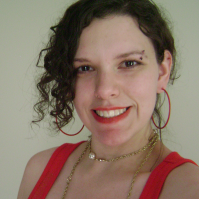 Amber Daulton
Contemporary Romance, Historical Romance, Romantic Suspense, New Adult Romance, Paranormal Romance, Romance, Erotic Romance, Time Travel Romance
Writing is the fruit to happiness.
Amber Daulton lives her life by that one belief even though she normally isn't so Zen.
As a fan of contemporary, paranormal and historical romance novels alike, she can't get enough of feisty heroines and alpha heroes. Her mind is a wonderland of adventure, laughter and awesome ways of kicking a guy when he's down. She probably wouldn't be too sane without her computer and notebooks. After all, what's a girl to do when people jabber away in her head and it's hard to shut them up? Write! Nothing else works.
Recommended Featured Books
"The office of the public teacher is an unenviable and thankless one."